So you have finally found your hobby of gardening and want to make it the best one ever. But you have not done it before. This article will share some beginner-friendly advice for you to kick start your version of making and creating the garden of your dreams.
How to make the garden of your dreams
A good site is essential.
Starting a new gardening journey is just like buying a new house; you want the best locations. Start by checking where natural sunlight is coming the most and where your new plants would look the best. Try to avoid rushing this step. Even though you may be super excited to start, it is good to take time and decide the right place where you want what plants to go because once the seeds are planted, they are not going anywhere. So take your time.
Start with good soil.
When starting a garden, one of your top priorities should be to invest in buying good-quality soil. Otherwise, you might just end up with plants that are of no use. Soil that is rich in essential nutrients is and will forever be your best bet for growing healthy plants. So ask your fellow gardener friends, get different opinions, and choose what is right for you and your home.
Choose the right plants.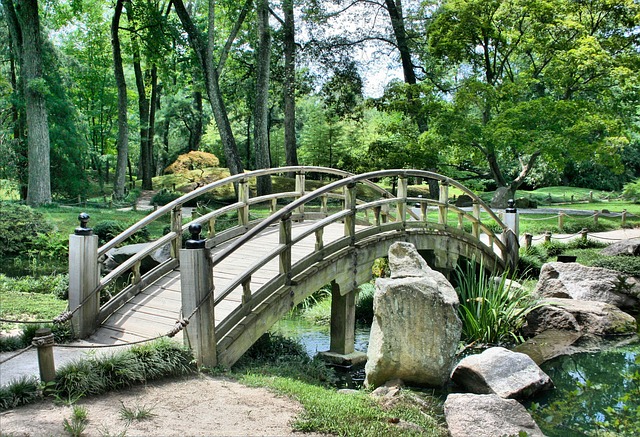 It is essential to choose plants that will flourish beautifully as they grow. It all depends on different environments and weather conditions for you to determine what is best for you. So take your time to find out what kinds of plants will work for you and your specific area of interest. If you accidentally buy seeds of plants that may not be appropriate for your environment, you may waste time and effort to use them for the correct plants.
Ending thoughts
Gardening is a great hobby to indulge in. But it can get a bit tricky for beginners, which is why this article will help you kick start your knowledge about how to garden so eventually you can become a pro!